Hi y'all(Good eeeeevening), I'm
thinking
of going with stock shorty headers, but will a store bought stock "off road" exhaust x-pipe work with the 302/T5 setup? (when I get it running someday, just like to have an "exhaust") I had flaming river long tube hedman headers, but looking for more room for either hydraulic slave cylinder or cable clutch system, perplexed on one vs the other.
or advice, opinions, all welcome
dne'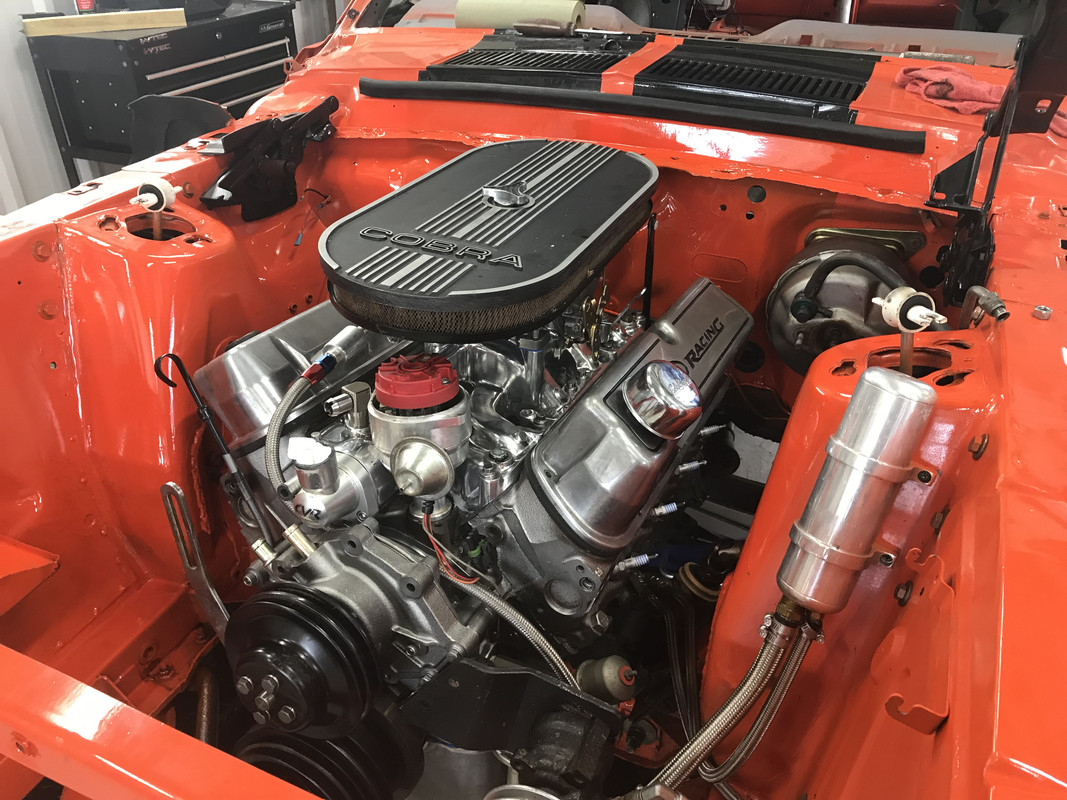 Old system with a C4 transmission: darned long tube headers take up a lot of space.